The Sonics: i pionieri del garage rock al Traffic di Roma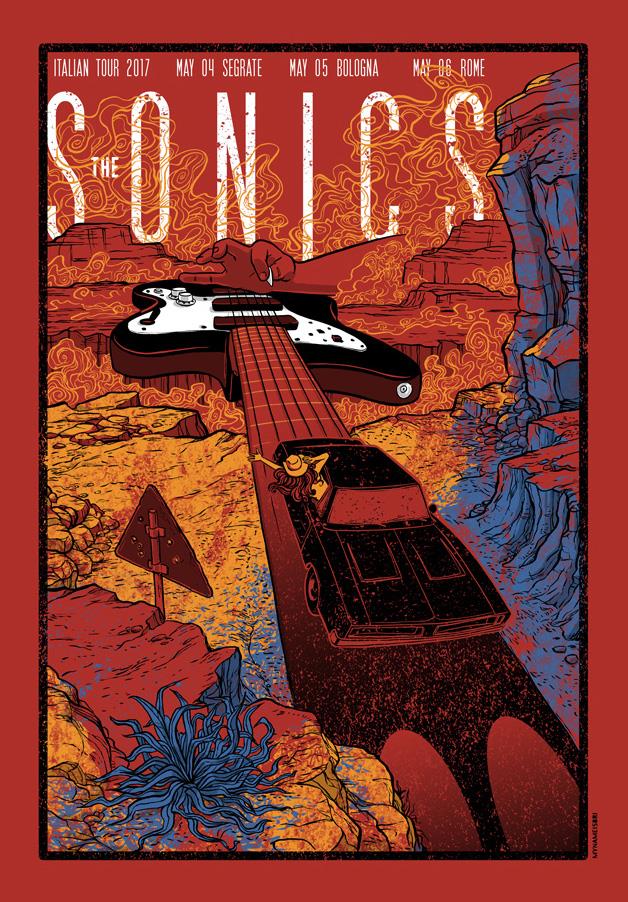 L'intramontabile garage rock dei The Sonics approda al Traffic Club di Roma, direttamente dagli anni 60, dagli albori della musica proto-punk e garage che ha influenzato mezzo mondo, fino all'ultimo album pubblicato nel 2015. Nulla è cambiato. Più vecchi, ma lo stile e soprattutto la resa dal vivo è sempre di altissimo livello.
Qualcuno pensava che non fossero più in grado di sostenere un grande show?
Ascoltate e giudicate voi..
Per noi di KTV un concerto grandioso, impeccabile e trascinante (il Portavoce dei Konspirators):